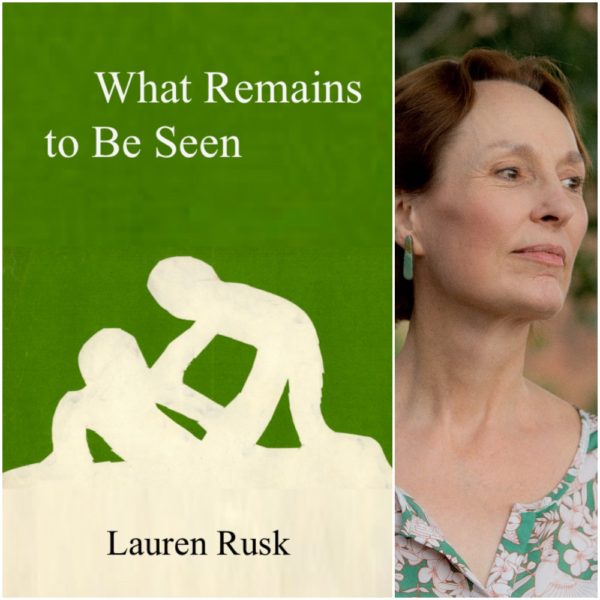 Recommended to me by: Eric Roberts
This is a chapbook of poems about some of the children's art left behind at the concentration camp Theresienstadt.
Cover art: The image of Kain and Abel by an unknown artist is from the collections of the Jewish Museum in Prague. One of the poems richly describes this piece and the experience of the child making it.
The poems describe both art and artist child, the context of camp around the child, and allusions from the wider world. They are conversational, translucent, including author and reader in the experience of looking at art created in the midst of horror.
Recommended as a tribute to the children artists, as a way to keep their memory alive, as way of bearing witness so we never forget, so it never happens again.